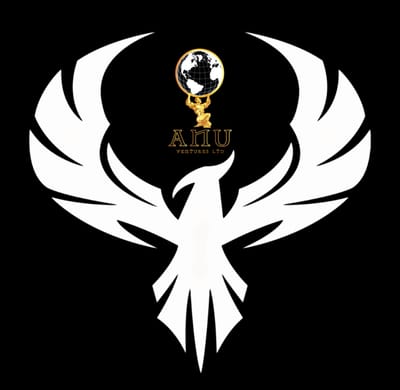 Anu invests in people, first and foremost.
We are human value and socially responsible investors and we have a unique, strong investment conviction.
We find & invest in authentic change makers.
We back the innovators.
We back the creators.
We invest our time & capital in people, not politics.
The 'Change Makers' we seek are those who trust their opportunities enough to know that they can challenge the unacceptable economic status quo and those who are determined to make an indelible impact with the greatest of change with actionable intelligence.
Anu's ultimate goal is to create the highest quality portfolio with some of the world's most innovative and promising entrepreneurs and create a collaborative community where there are opportunities for all involved to cross pollinate and grow their business.
We offer our clients an opportunity to harness the experience & insights of our selective partners, senior executives, technologists & skilled professionals from a diverse range of industries.
We engage with smart people solving difficult problems.
Ethical investing is important to Anu. We also believe conducting business with strong ethics and values are critical in our challenging and changing world.
Chaos & crisis do not create strong character.....they reveal it.