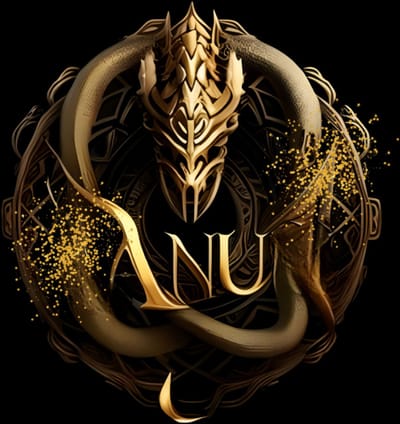 We are a cutting edge venture capital firm utilising analytics to provide an unparalleled experience for entrepreneurs seeking funding to accelerate the growth and expansion of their business ventures.
Anu Ventures is actively seeking innovative companies that are leveraging cutting edge technologies to generate revenue and have the potential to make a significant impact through their offerings. These enterprises should be disruptive and poised to disrupt their respective industries.
Anu Ventures offers a wealth of global expertise to assist companies in building and scaling their operations, thereby providing them with a robust foundation for sustainable growth and achievement.
We do not discriminate based on industry verticals, and are open to exploring opportunities across a wide range of sectors.
Anu Ventures is offering equity investments in the range of 10K-500K Euro, in addition to a Board seat, and an active role in business development.
Kindly reach out to us at ceo@anuventuresltd.com to discuss further.